No hustle, QA team scalling
Onboarding new client or taking challenging project, staffing good QA engineers is hard. Our service can take the work tasks, untill all testing resources are in place. We will define and package the needed testing deliverables. On-demand guaranteed outcomes.
---
High-end expertise to govern the QA efforts
Our consultants work with a team to carry out not only the delivery, but a strategy, powered by vision. We identify and fix any gaps, apply good practices and inovate your in-house QA domain.
---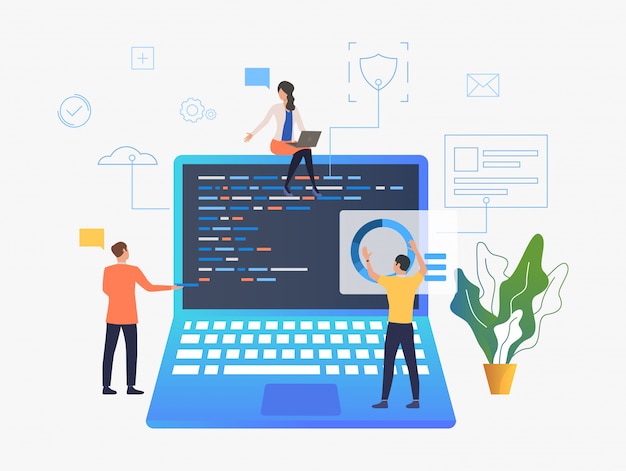 Cost savings due to automation of business and technical processe
The optimizations we will introduce together, will free up human resources. You will, simply, do more with a smaller team. We identify areas for improvement, where machinery is leveraged to do the heavy lifting. The implemented solutions will support your fast time to market with minimal and under control budget.
---